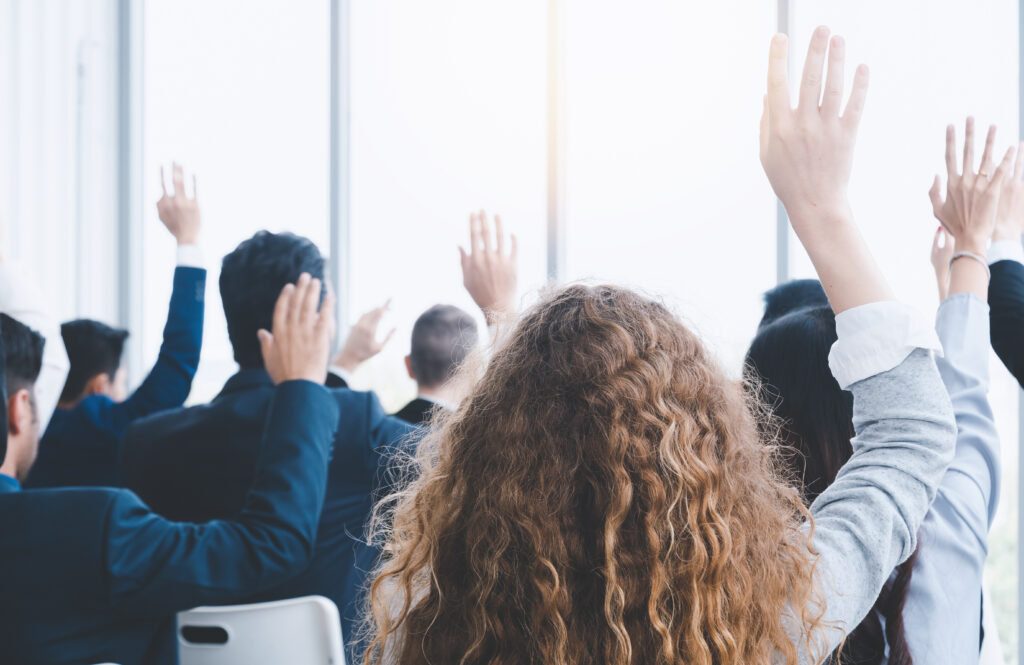 If you have unanswered questions about Orthodontic Clear Aligners, it may be difficult for you to move forward with care, even if you find the idea of discreet orthodontic work appealing. You may be unsure of whether these appliances can actually help you, or what your daily experience with them might be like. You can also be less sure about how they will impact your daily routine. Our Prairie Village, KS dentist's office is ready to field your questions and concerns. Because of this, we can help you feel more confident in starting your corrective work.
Can I Use Clear Aligners Instead Of Metal Braces?
For many people, Orthodontic Clear Aligners are a useful alternative to treatment with metal braces. Traditional orthodontic treatment that relies on fixed appliances can lead to impressive results. In fact, this work can help improve your oral health as well as your appearance. However, it may be difficult for you to commit to a procedure that makes noticeable changes to your appearance. It can also be hard to imagine your daily routine with metal braces fixed in place. Dr. Browne can provide a review and confirm if treatment with aligners is something that we can offer. Once you have this confirmation, you can start planning your adjustment!
How Much Time Should I Spend With My Aligners In Place?
The clear aligners that you receive will be removable, which means you can simply take them out when they are in your way. This makes eating and cleaning your teeth as easy as before your orthodontic treatment started. With that said, you should take care to keep your appliances in place at other times of the day. The more time you spend with your aligners in place, the easier it is for you to keep up with your expected treatment end date.
What Can Orthodontic Treatment Really Do For Me?
If you take on problems with the way your teeth are aligned, you can take on more than just cosmetic issues. You can certainly feel more comfortable with your smile when you make the right adjustments. You can also see welcome changes in your bite function that reduce stress on your jaw, and even improvements in your oral hygiene efforts.
Talk To Your Prairie Village, KS Dentist About Treatment With Clear Aligners
After you learn what Orthodontic Clear Aligners can do for you, it can be difficult for you to pass up the chance to make meaningful changes to your appearance and oral health! Our practice is ready to offer this and other services that help patients see welcome improvements to their smile and well-being. If you would like to find out more, please reach out to our Prairie Village, KS dentist's office at 913-901-8585.