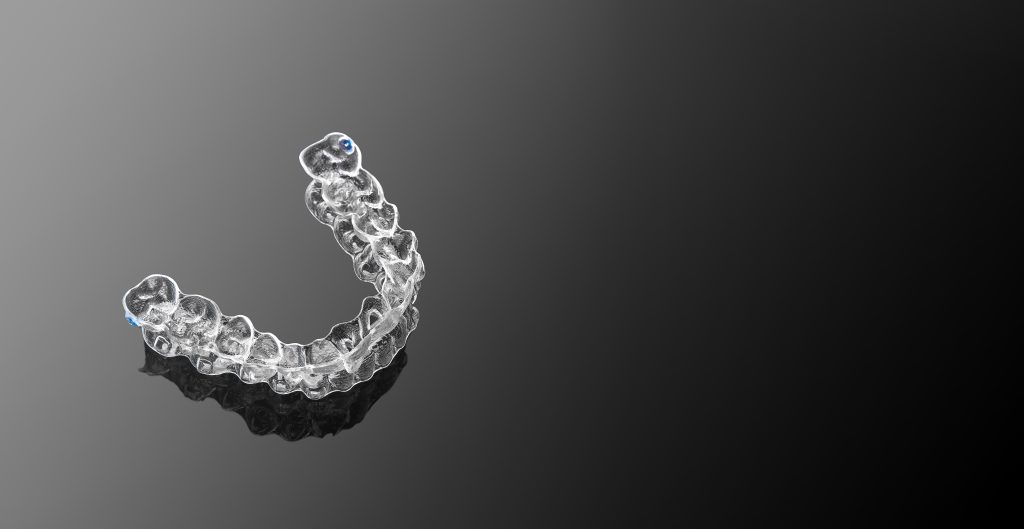 Until you actually begin to explore your options for orthodontic treatment with your Prairie Village, KS dentist, you may assume that metal braces are the only appliances that you have access to. What can surprise you is how many people are able to receive approval for treatment with removable Orthodontic Clear Aligners! By using this approach, and not relying on bracket-and-wire aligners, you can make the adjustment process easier, and you can feel more comfortable with your smile during your adjustment. Corrective work with removable appliances can be easier to fit into your daily life. You can be glad to have these appliances whenever you need to eat, or when you clean your teeth, as they will not be in your way!
Can You Really Fix Your Smile Without Fixed Metal Braces?
Metal braces are not needed in all cases where people want to do something about malocclusion. For many, clear aligners will be capable of making the right corrections and producing both cosmetic and oral health benefits. Orthodontic Clear Aligners are effective at closing gaps and straightening out teeth that overlap. This work makes more than just changes to your appearance. As you look into care, you can find that orthodontic treatment can benefit your oral health as well as your appearance.
Planning Treatment With Orthodontic Clear Aligners
We can help patients plan treatment with Orthodontic Clear Aligners. To make sure you receive the right appliances, we will capture detailed images of your teeth and oral structures. We can ensure that measurements are accurate by using advanced imaging technology to take our measurements. Once we have them, we can design your appliances and provide a customized set. You will move from one appliance to the next, with each one moving you a step closer to your finished treatment.
Treatment Can Change More Than Just Your Smile
What can you gain from straightening your teeth? In addition to improving your smile, this work can make positive changes to your bite function, and it can make maintaining your oral hygiene easier. Teeth that overlap can prove difficult to clean effectively, as certain spaces can be difficult to reach. After your smile is straightened, you can face less difficulty keeping your smile safe and healthy. Another benefit to this work is that your bite function can improve after your teeth are straightened. This can reduce stress on your jaw joints and muscles, which can help you sustain better movement and prevent discomfort.
Talk To Your Prairie Village, KS Dentist About Orthodontic Clear Aligners
With Orthodontic Clear Aligners, you can take on problems with your smile and oral health that are linked to malocclusion. Dr. Browne is ready to talk to you about the benefits of this service. For more information, please call our Prairie Village, KS dental office at 913-901-8585.