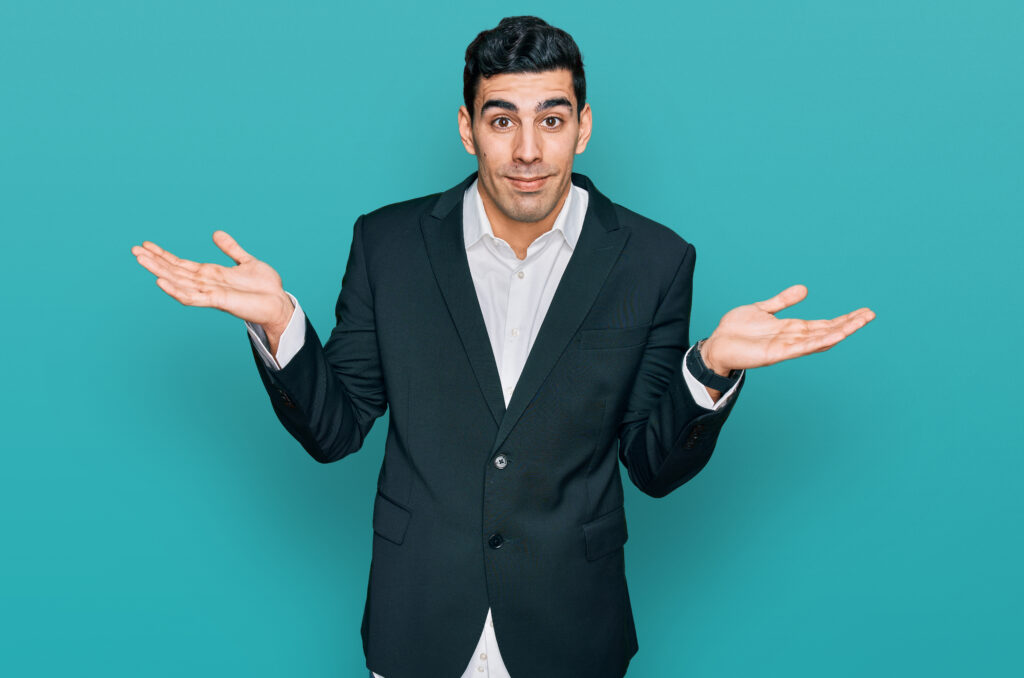 If you have problems with poor teeth spacing, it can be difficult to comfortably show off your smile. You may also find it hard to deal with the effect that this problem has on your bite function. This is because working around awkward spacing can put more wear and tear on certain teeth and even raise your risk for TMJ disorder! At our Prairie Village, KS dentist's office, we can talk to you about how concerned you should be by your smile alignment, and we can also offer guidance on treating the matter by starting work with Orthodontic Clear Aligners! If you choose to use these aligners, you can begin an adjustment process that will correct embarrassing problems with gaps and overlaps, and you can see your smile become more symmetrical.
Clear Aligners Can Offer Patient-Friendly Benefits Over Metal Braces
As an alternative to metal braces, clear aligners provide more comfort by making care discreet, and by making it easier for you to maintain your normal routine while you go through your adjustment. The appliances that you receive are all removable, so they will not be in your way when you eat or clean your teeth. When you are wearing them, you can have little to worry about, as their clear design will make it difficult for others to notice that they are in place at all.
We Provide Personalized Orthodontic Clear Aligners For Your Treatment
To provide the right treatment with Orthodontic Clear Aligners, we can provide a set of aligners that are custom-made to provide the right improvements to your smile. Each one will help you make part of the larger journey to a more attractive smile. All of them will remain clear and easy to remove, which means the entire treatment process is patient-friendly. Having custom-made aligners also helps to ensure that the right movements occur, and that the appliances are easy to keep secure.
What To Look Forward To After Your Procedure Is Completed
You can look forward to a more comfortable treatment experience when you choose Orthodontic Clear Aligners over metal braces. You can also look forward to the kinds of improvements you associate with traditional orthodontic work. That means you can see improvements to your smile as well as positive changes in your bite function. This work can even help you see better results from brushing and flossing so that you can reach those areas that are currently hard to access with greater ease!
Talk To Your Prairie Village, KS Dentist About Using Clear Aligners
Through treatment with Orthodontic Clear Aligners, you can take on problems with the way you look that make you self-conscious. Our practice is happy to help you understand the impact of this and other beneficial procedures. If you would like to learn more, reach out to our Prairie Village, KS dentist's office at 913-901-8585.